Unboxing Healthcare
Right Care, Right Time, Right Place
The right medical attention, at the right time, in the right location can help keep you healthy and help you spend less.
But where do you start and how do you get the most out of your healthcare dollar?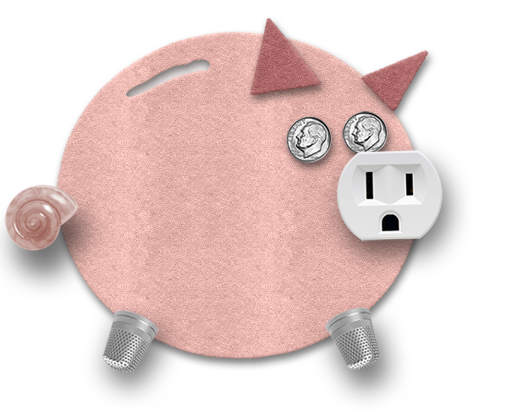 Unboxing HSAs
If you've been looking at health plans, you may have noticed some that qualify for a health savings account, also known as an HSA.
But what is an HSA? What are the advantages? And what can you use HSA money for?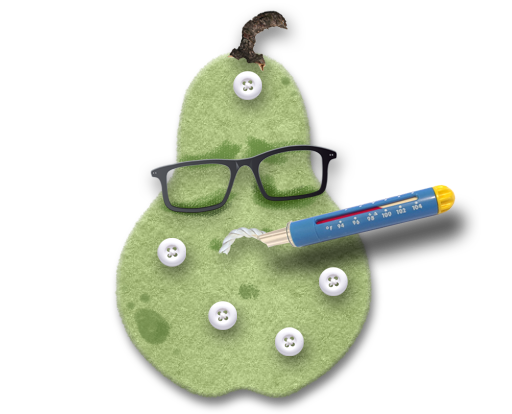 The Value of Your Plan
You know that health insurance will bring you peace of mind. But you also get lots of other benefits and perks.
Are you getting the most health out of your health plan?
---