A Resource for Caregivers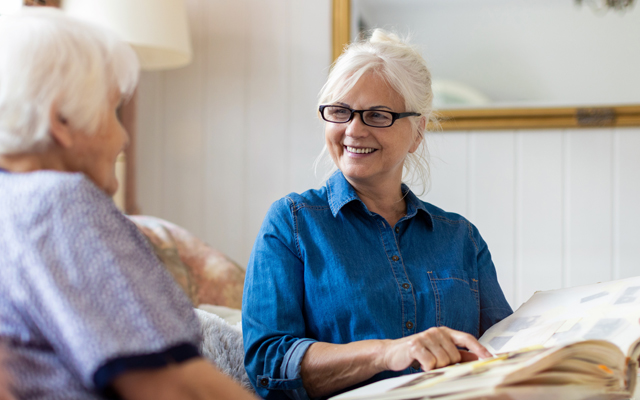 If you are a caregiver for a loved one, you understand how challenging it can be, as well as the need for support and resources where you can turn for help and information. We do, too. That's why we've created a site dedicated exclusively to caregivers.
On our caregiver site, you'll find articles and information that will help you:
Understand healthcare and how to use it
Find resources to keep your loved one healthy
Manage your loved one's prescriptions
Make living at home safer and more comfortable for your loved one
Learn more about your loved one's plan benefits
You're not alone – we can help you help the one you love with their healthcare needs.