Enjoy Your (Local) Vegetables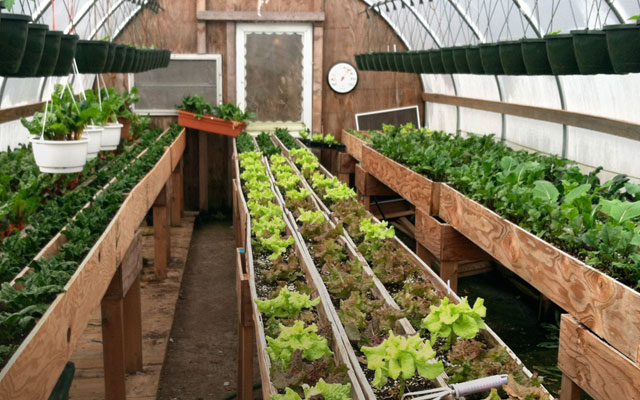 You might imagine that Rhode Island farms are quiet in the colder seasons. But at wintertime farmers' markets, there is a surprising bounty of local vegetables, including carrots, beets, turnips, squash, lettuce, kale, Swiss chard, radishes, and much more.
Many local farmers have increased their winter crops and are now growing foods all year in greenhouses because Rhode Islanders have been asking for more local food.
Farm Fresh, a nonprofit helping to grow our local food system, creates delicious seasonal recipes to help Rhode Islanders make the most of our local harvest. Farm Fresh shared some of their favorites with us.
It's easy to eat local!
Even when there's snow on the ground, you can buy fresh local vegetables at a wintertime farmers market. Go to farmfreshri.org to find one near you.
Hopkins Farm photo by Farm Fresh Rhode Island