How to Get Help for Mental Health Issues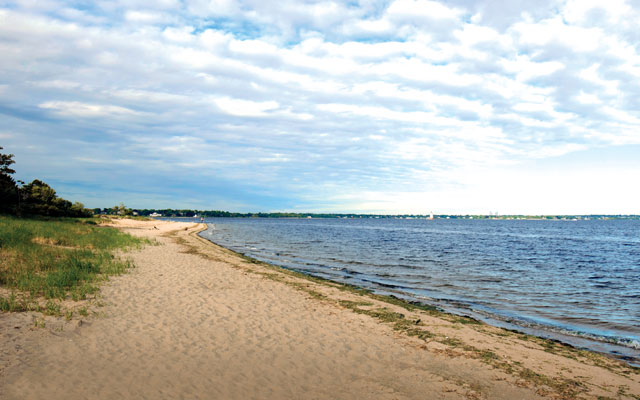 Depression, anxiety, substance use disorders. Almost everyone knows someone who has  suffered—or continues to struggle—with these problems, generally grouped under the term "behavioral health." While these conditions can affect any of us, two groups in particular could face these problems as part of other issues in their lives.
People with chronic medical conditions—such as diabetes, asthma, and heart disease—are more likely to experience behavioral health issues because having these conditions can be emotional and stressful.
Caregivers also should be aware of their own levels of stress and depression. It's easy to become so focused on the needs of a loved one that caregivers don't realize the toll it's taking on them. That can hurt their own health and ability to give care.
3 things you may not know
We want to help you find the right care. Here are three things you might not know about your behavioral health coverage:
Start with your primary care provider (PCP).
You don't need a referral for counseling and medication services provided outside a hospital, but the best place to start is still with your PCP. Tell them how you're feeling and ask for help choosing a provider they respect.
You can call the BCBSRI Behavioral Health Line at 1-800-274-2958.
You can use this line for help finding a provider, as well as in non-emergency situations, and to receive ongoing support.
Work with case managers at no cost.
BCBSRI behavioral health professionals help you find the resources and services you need. Case managers also review your medications and make sure you understand them. Call the phone number above to get started.
If you have questions about your benefits, please contact BCBSRI. If you are experiencing thoughts of suicide, a mental health or substance use crisis, or any other kind of emotional distress, call or text 988 for quick access to counseling help.